Our writer AJ Dent gives us the low down on who we'd better be attending at Bumbershoot: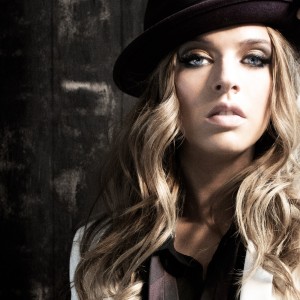 ZZ Ward
4:45pm-5:45pm, Starbucks Stage
Fair warning: You'll need a cigarette after this performance. Go ahead and try to steel yourself against this woman's whiskey-kiss vocals. We'll try not to laugh too hard as you leave with your tie (and heartstrings) undone.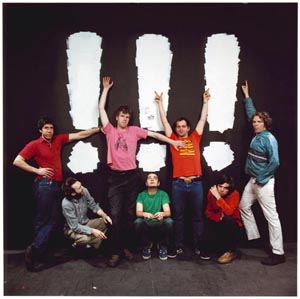 !!!
6:15-7:15pm, Tunein Stage
Take a good look at that band name. It's daring you to try not to dance, and knowing you will fail. This act is enough to make the most set-jawed Seattleite get down. Just give in already. You won't regret it.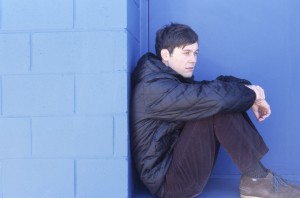 Washed Out
9pm-10pm, Fountain Lawn Stage
Yep, you're going to want these sounds and the fountain lights rolling over you like waves near the end of Bumbershoot's first day. Simultaneously slow and synthy, they'll inspire you to ride the night's positive vibes without partying yourself out too much for Sunday.