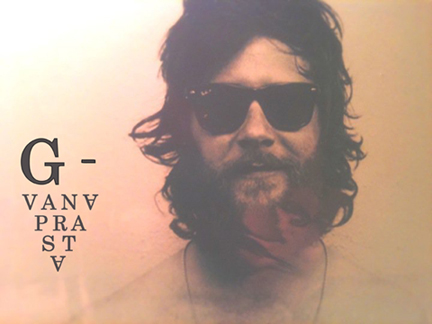 Until a few weeks ago, Vanaprasta was a name that kept popping up around town, but I hadn't taken the time to listen. Then at The Roxy with Saint Motel I finally had a chance to catch this omnipresent LA band. Their experimental and psychedelic rock made for an energetic and interesting live show. It's no wonder they've shared the bill with heritage bands Smashing Pumpkins and Slash.
The band is currently preparing the release of their first full-length in late 2011. In the meantime, they'll be releasing three tracks, the first of which is "G-" (pronounced G minus). "G-" is a Southern-tinged The Mars Volta with sultry vocals and a wailing guitar. These guys are barely an LA secret now, but they certainly won't be come 2012 if "G-" is any indication of the quality of their record.
Check it out "G-" below. Soon to come: "Supernumerary" and "Crushing Ants."
Saucy video for "G-" is NSFW!