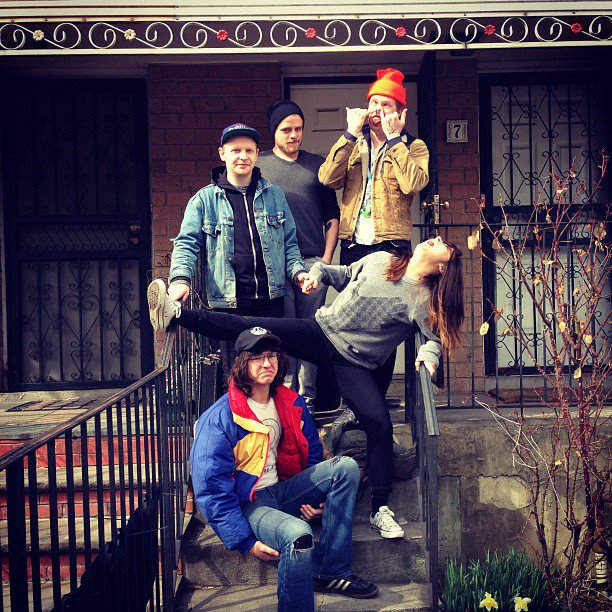 It's bands like Land of Pines that remind me not to judge a band by their photo. It's clear that this Seattle quintet spends little time worrying about their social media presence or band photos and instead just focuses on kicking ass. Which, in my book, is more than acceptable.
Their 2013 EP The Long Defeat harkens not to the increasingly overplayed and over-saturated dream pop of the 50s and 60s, but to the nostalgia of the era that saw indie rock at its peak – the late 90s and early 2000s. Yet, their sound isn't outdated or a formulaic repeat of some of the greats by which they are influenced–Superchunk, The Anniversary, Manchester Orchestra, and even a little Built to Spill. The propulsive, groovy guitar licks straddle the line between intricate indie rock and pop sensibilities combined with earnest male and female vocals reminiscent of a personal favorite, 1997.
They balance the dark and light, complete with tempo changes, unexpected riffs, and weaving melodies most beautifully in the final track of the EP, "What Dust We Dote On" (streaming below). As KEXP so aptly described, they are "Rilo Kiley with razor blades."
When paired with someone who can use a camera and someone who has some music business sense, this tiny local Seattle band has the potential to be find its way into the national consciousness.
They are a MUST SEE at this weekend's Capitol Hill Block Party in Seattle.