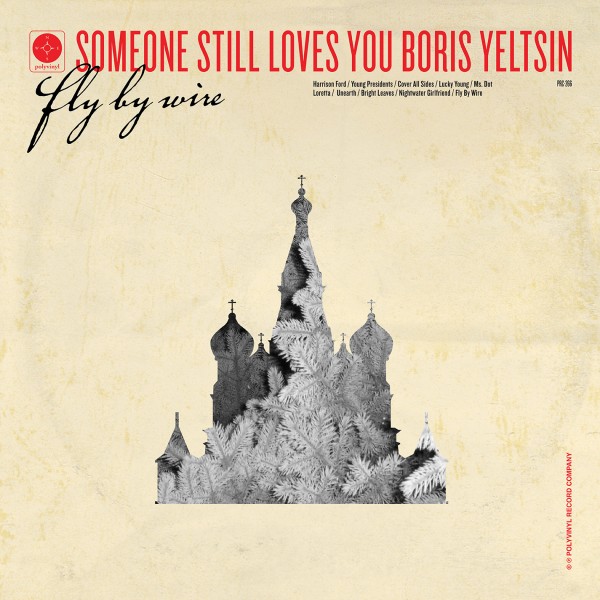 Someone Still Loves You Boris Yelstin, but it's probably more of a forlorn love now. One forgotten after a two year absence. After some time abroad in Russia creating a documentary about their experience hobnobbing with Russian diplomats (Perks of naming yourself after a Russian president. Also, the exact reason I am naming my new band The Prince Harrys), maybe you and SSLYBY grew apart. But with their latest single "Nightwater Girlfriend," it's a love quickly reignited when the music is just as catchy as when they left.
To keep riffing on band-name-related-puns, if "Nightwater Girlfriend" were a romantic comedy, it wouldn't be the one where, after a long absence the lovers reunite, reconnect and reminisce about all the things they once loved about each other. It's the kind of movie where the couple finds themselves and just starts making out all messy like they had never been apart. A song that immediately gets you going with hand claps and sophisticated garage rock sensibilities that SSLYBY most likely picked up from their once upon a time tour mates, Tokyo Police Club.
Someone still loves you (again), SSLYBY, because this time you have promised me that there's more music on the way: Fly By Wire is out on 9/17/13 . Just promise you'll never leave me again.