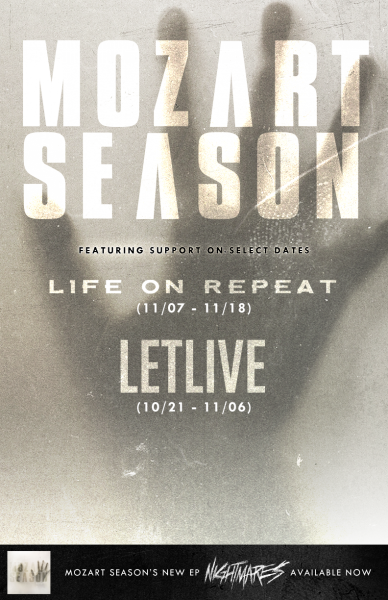 Experiencing Albany, New York for the first time, Mozart Season and Letlive. were a long way from home.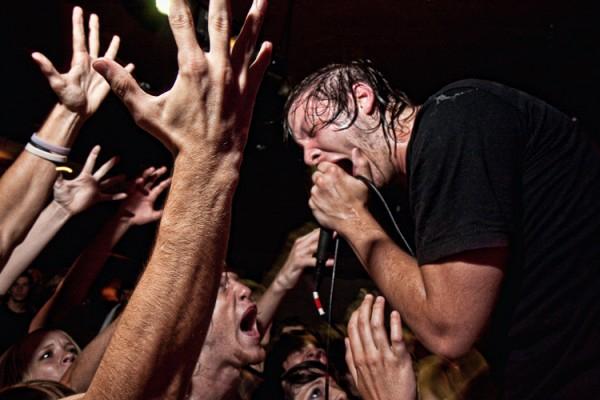 Sacramento, California's finest, Mozart Season (Equal Vision Records), is fashioned of vocalist Nate Richardson, guitarists' Benton Christensen and Sam Trux, bassist Troy Cooper, and drummer Luke Allen.  The quintette released their debut EP on Equal Vision Records in July entitled Nightmares.  Nightmares express real life issues, experiences, and struggles, conveyed through vocal and instrumental assaults.  The EP's reflection motif echoes Mozart Season's style of passionate melodic post-hardcore.
The band radiates a contagious "Positive Mental Attitude", as tattooed on Benton wrist, creating and spreading good energy.  Tearing at the stage, Mozart Season's energetic stage presence was extremely tight.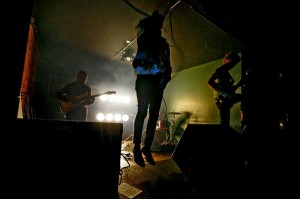 Los Angeles, California's Letlive. (Tragic Hero Records) spent more time in the crowd than on stage.    Together, vocalist Jason Butler, bassist Ryan Johnson, drummer Anthony Rivera, and guitarists Jean Nascimento and Jeff Sahyoun have redefined the hardcore punk genre.  Front man Jason Butler was up, down, over, and out – back flipping off the walls, howling from his knees, tearing through the crowd, screaming at the top of his lungs, aggressive and tireless.  "We will play no matter how many people show up" – revealed Sahyoun  – confession of truly honorable musician.  Letlive. is built upon a foundation of enthusiasm and intensity.  They released their third album, Fake History, in April.
Never have I met such inspiring and kind people.