Our writer AJ Dent gives us the low down on who we'd better be attending at Bumbershoot:

alt-j
2:00pm-3:00pm, Mainstage
Be grateful these guys are a force for good. If they felt like asking you to join a cult, you'd be offering to sign anything in blood before the first sentence of their pitch was over. They're that throw-yourself-into-a-volcano type of beautiful everyone's ears so utterly crave. Thank god Mount St. Helens is a solid hundred miles from the festival.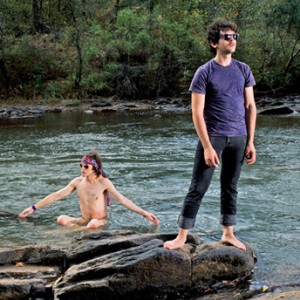 MGMT
3:30pm-4:45pm, Mainstage
Who knew that just saying four letters out loud could make the small of your back start to sweat? It's rumored these wonderkings are in fact made up entirely of drugs. That's right. Picture towers of acid sheets and pink pills connected by glow-in-the-dark veins. Somehow they acquired keyboards and microphones and took over all the serotonin cities inside us. Listen to them live. You'll believe it too.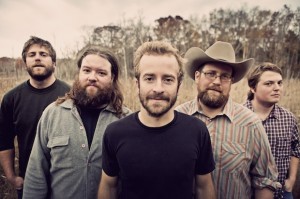 Trampled by Turtles
9:45pm-11:00pm, Starbucks Stage
The smell of sawdust and campfires will waft through the memory of every audience member at this show, guaranteed. These guys' fingers are like miniature Paul Bunyans having seizures all up and down banjo strings. They're quite the dopey-smile-inducing sight, if you can stop dosey-doeing long enough to look at them. Cash in all your chips here to wrap up the Labor Day weekend of a lifetime. These dudes don't disappoint.