Our writer AJ Dent gives us the low down on who we'd better be attending at Bumbershoot: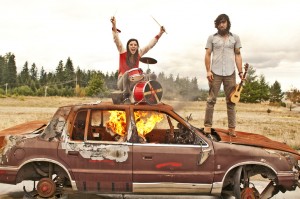 The Grizzled Mighty
6:30-7:30pm, Plaza Stage
Even if you've never heard them yet, your own subconscious is saying "fuck yeah" to this band. Your world and Friday night pregaming playlist will never be the same after this dynamic duo holds you upside down by the ankles and shakes.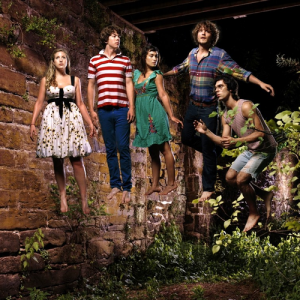 Ra Ra Riot
8:15pm-9:15pm, Mainstage
Voices taut as tightropes will be the only thing below your floating feet the moment this band begins. Ever have one of those moments where everything in you aches to cry, laugh, and dance around in a swirl all at once? Oh, you will.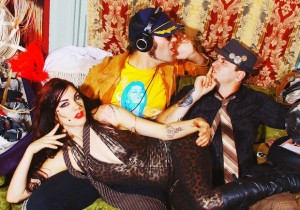 Beats Antique
8:45pm-10:00pm, Fountain Lawn Stage
When you inevitably get so into this group's jams you close your eyes and start to sway, what you'll probably see in your head are elephants prancing and galaxies churning. But then you'll open your eyes instantly, because the visual art they bring to the stage is even better than that.